We live in a world that is changing by the second, unique content is in higher demand. The one thing that hasn't changed is when major companies such as Discovery, History, HGTV, Subaru, Apple and Door-dash look for a branding signature voice they look for a voice that is relatable, that can unify, and can connect with their audience instantly. When you work with Brian Eslick that is exactly what you get.
Stand out and loose the announcer. Bring in a real person, a relatable political VoiceOver talent. The guy next door with a bit today's attitude, anger, and sarcasm. Bring the passionate and sometimes amusing voice of Brian Eslick into your political campaign. Fire up your politics by connecting WITH your audiences.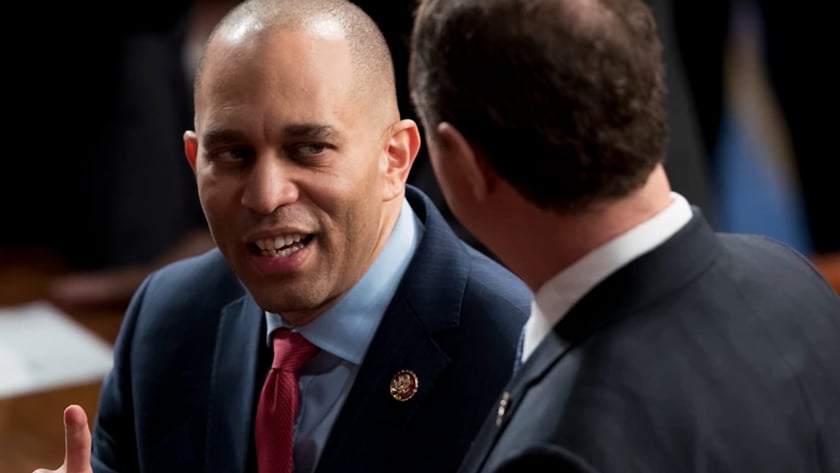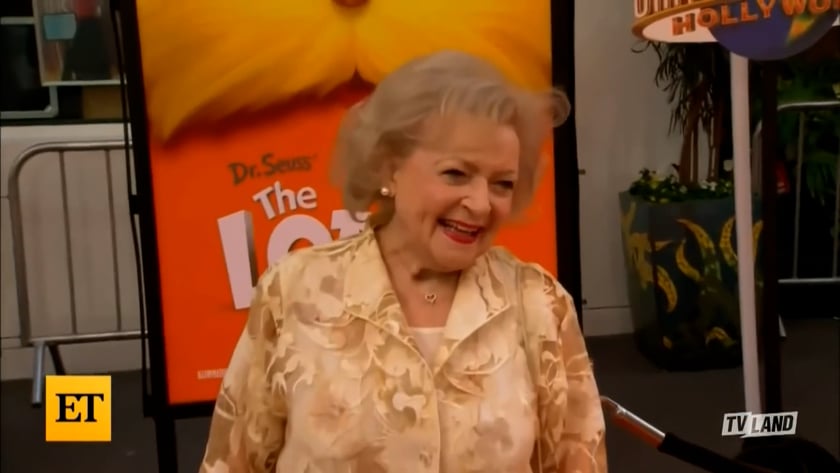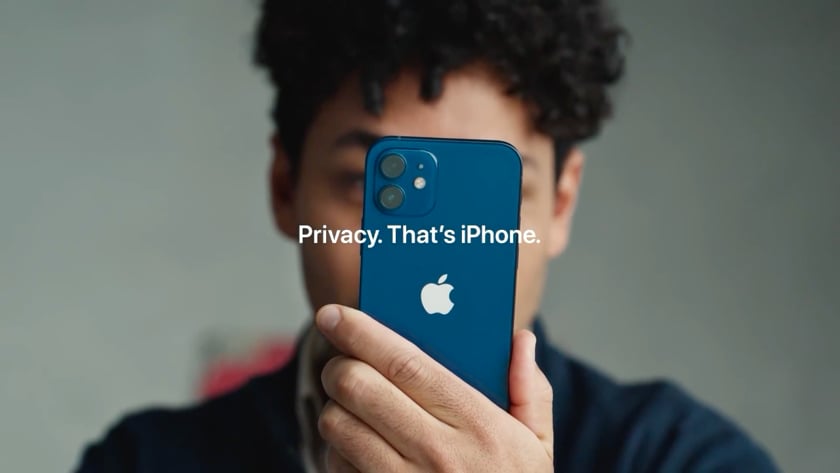 Brian Eslick is a combat veteran, actor, and unique voice talent. He has studied at the renowned William Esper Studio's professional two-year acting program in NYC. His love for voice acting has lead him to Tv narration, commercials, eLearning, and corporate training. A diverse character actor he is passionate, loving, and reliable.
A broad certified hypnotist with his own line of deep trance audio programs, his voice calm, conversational, and soothing.
Yet can be a bit sarcastic and quirky.